HOTELS NEAR GEORGETOWN UNIVERSITY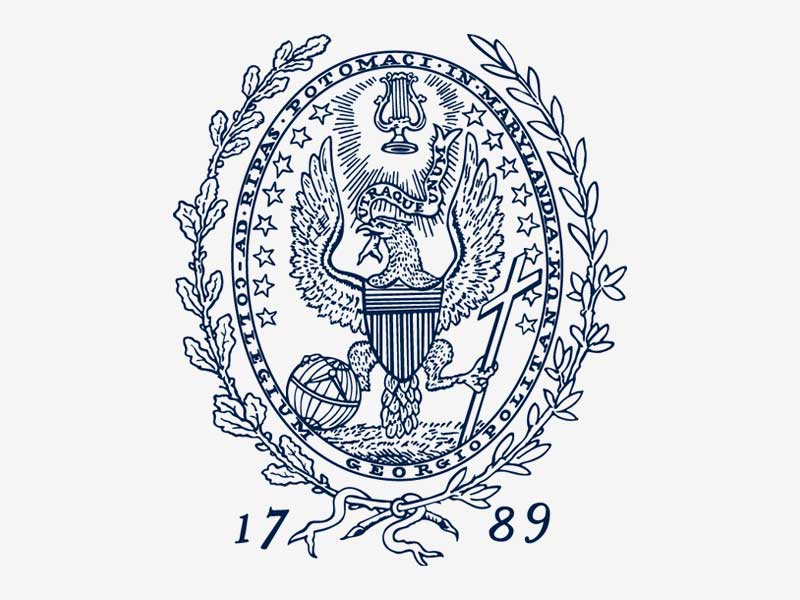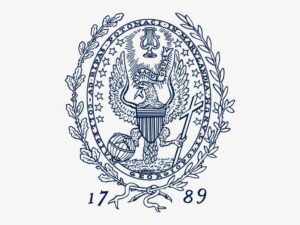 Welcome to one of the most distinct and luxurious hotels near Georgetown University. Located exactly a mile away from campus, and sharing a namesake with the school and neighborhood, we feel quite a kinship with the Hoyas. Guests can easily travel to the university by taking a ten minute drive or bus ride, or strolling twenty minutes through the scenic old streets of Georgetown. Additionally, for high schoolers on a college visit trip, we are equally close to George Washington University and a convenient jumping off point to other schools in the area.
---
NEARBY ATTRACTIONS
Hotels near Georgetown have easy access to one of the best neighborhoods in the country. From shopping and eating on M Street to taking long walks on the Georgetown Waterfront, charm and entertainment shine around every corner.
Those of you looking to plan a graduation dinner, or a big night out before your freshman begins his or her college career can choose from a plethora of upscale and family restaurants. Something like Blue Duck Tavern or 1780 Restaurant serves for celebratory affairs with fresh farm-to-table cuisine and local gems like crab cakes. Or, for a little sweetness during your sightseeing strolls about town, stop by world famous Georgetown Cupcake for an artisanal bite of some of the most sought-after baked goods of all time.
Lastly, there's plenty of shopping to take care of your scholars before sending them off to a new semester. H&M and Urban Outfitters are great brands with local shops, and then there's always Alex & Ani if you want to treat yourself as well!
ACCOMMODATIONS
We pride ourselves on being one of the best hotels hotels near Georgetown University. Our upscale accommodations cater to entire families with options like the Luxury King Junior Suite and Deluxe Two Queen Luxury room, while the plush King Suite offers a little extra vacation to couples and solo travelers.