HOTELS NEAR AMERICAN UNIVERSITY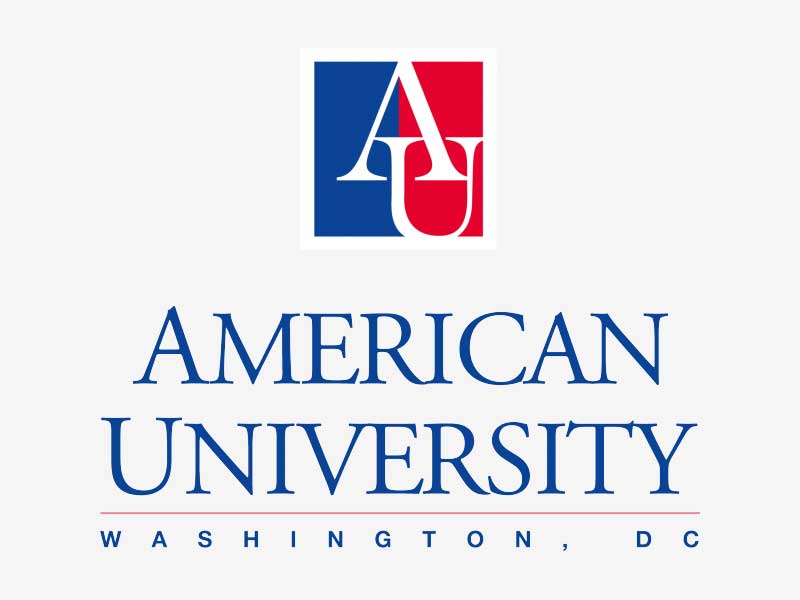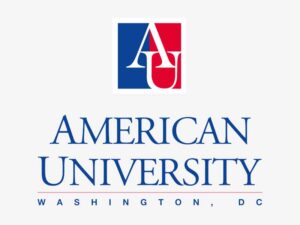 The Graham Georgetown is one of the best located hotels near American University, giving guests immediate access to some of the city's most charming neighborhoods. A stone's throw from the sweeping Potomac River, our property is just 4.5 miles from A.U.'s campus, making it an easy car, bus or subway ride for families celebrating move-in or graduation.
---
NEARBY ATTRACTIONS
Checking out a college or coming to see your young student are just a couple of the many excuses that will give you a chance to visit Georgetown, DC. Stay at our hotel near American University and be within arm's reach of the neighborhood's many charming boutiques lining M Street, waterfront restaurants on the river and historic architecture throughout the neighborhood. Our guests are also an easy walk to art and international cuisine in Dupont Circle and to riveting nightlife in Adams Morgan.
Moving towards campus, you can follow the river and find breathtaking views and small parks like Glover Archbold and Cathedral Heights. Heading in the other direction, the city's most iconic attractions on the National Mall are just a short car ride away. After the graduation ceremony is finished, or your freshman's room is decorated with Bob Marley posters and microwavable goods, head over for a day of sightseeing and a nice dinner.
ACCOMMODATIONS
The Graham Georgetown is among the more opulent hotels near American University with sizeable and luxurious options for all sorts of travelers. Families and groups can spread out in one of our Luxury King Junior Suites, or Deluxe Two Queen Luxury Suites. Couples and singles can also take care of themselves by reserving a stay in one of our regal King Suites. Before heading to bed, in whatever room you book, enjoy a drink and views of the city from our stunning rooftop bar.