Boasting the Smithsonian Institution, the White House, the U.S. Capitol, embassy row, and a litany of other highlights, Washington D.C. is stocked with exceptional art and culture. While none of the district's classic attractions reside in Georgetown, the neighborhood provides plenty of unique experiences and places to explore.
---
Georgetown Art and Culture Destinations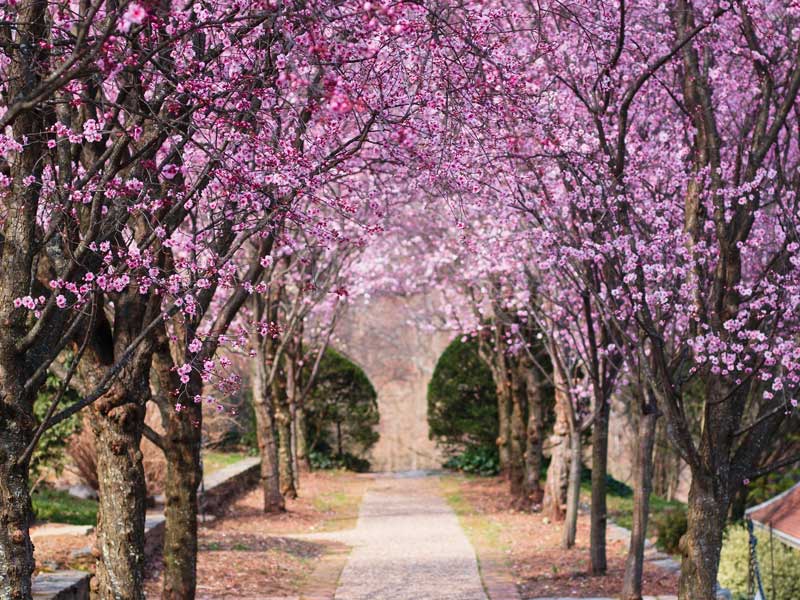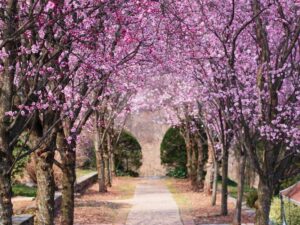 Dumbarton Oaks
This dual-purpose destination doubles as a stunning garden and a world-class research library. Named the world's sixth-best garden by National Geographic, Dumbarton Oaks provides peace and quiet just minutes from the center of America's political epicenter. The garden, tucked away just behind Georgetown's beautiful old homes, harkens back to centuries past with its ornate large-scale floral designs.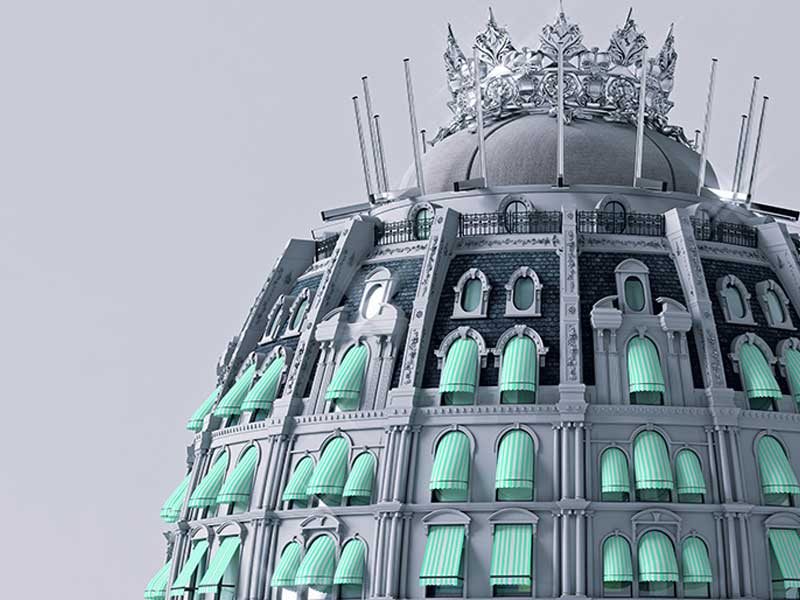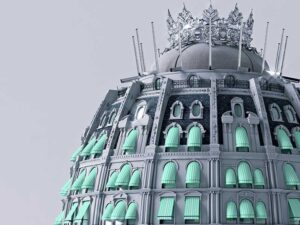 Spagnuolo Art Gallery
This on-campus art gallery exhibits art in a wide variety of media, produced by Georgetown students and non-students alike. Recent exhibits include Colette Fu's ultra-creative 3D pop-up Book Art and the more traditional Photographs by Benoy Behl, showcasing Asian art and heritage.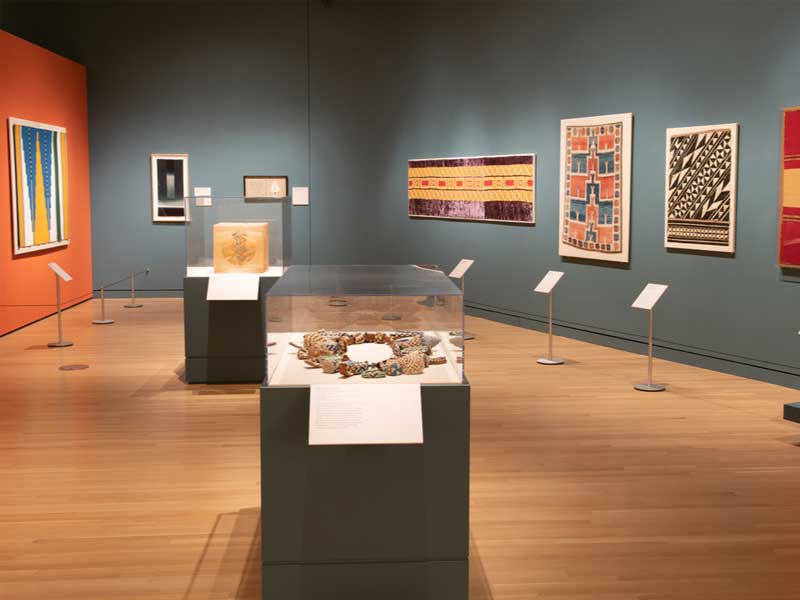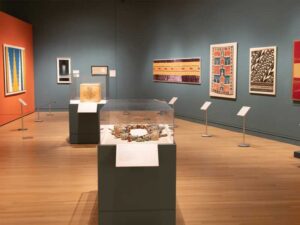 Textile Museum
Located just northeast of the Georgetown border near the campus of George Washington University, the Textile Museum provides a comprehensive look at textiles' impact on America's past, present and future. The museum's permanent collection consists of more than 19,000 rare and historic textiles, while current and upcoming exhibitions focus on textiles in the Civil War and ancient China.
---
ARTS & CULTURE AROUND TOWN