HOTEL NEAR GALLAUDET UNIVERSITY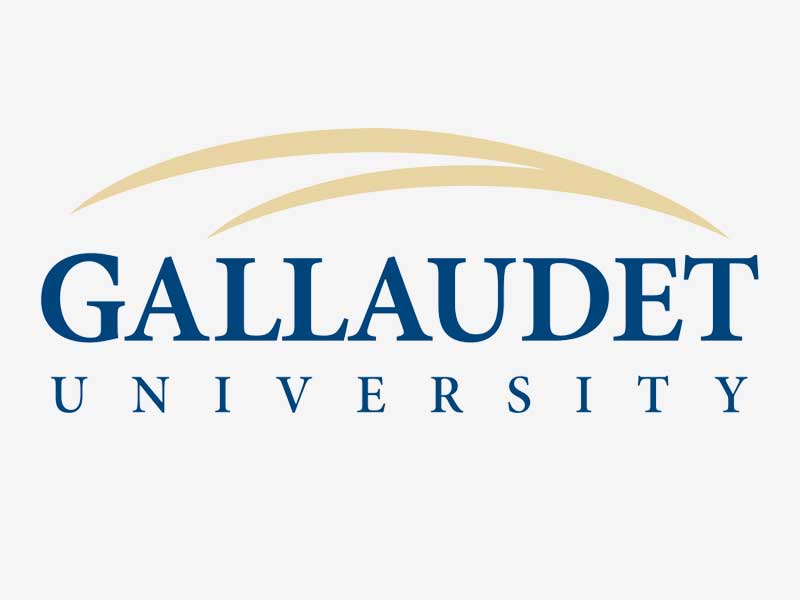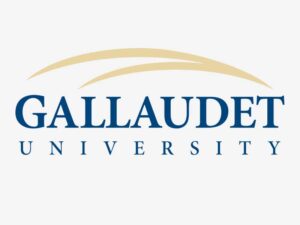 It's difficult to find hotels near Gallaudet University with a better location and accommodations than the Graham Georgetown. Just four miles away from campus, our guests have an easy car, bus or subway ride to get to move-in day, graduation or their young one's big basketball game. Staying with us also provides a platform for a proper visit to Georgetown DC and other famed Washington neighborhoods.
---
NEARBY ATTRACTIONS
Travelers who stay at our hotel near Gallaudet University have the advantage of being within arm's reach of Capitol Hill, Dupont Circle and a number of attractions right here in Georgetown. Go back-to-school shopping on M Street, right around the corner from the hotel, where designer boutiques ranging from American Apparel to local favorites like Alex and Ani are all within walking distance. Celebrate your graduation dinner, or freshmen send off at one of the many fine seafood restaurants throughout the neighborhood and be sure to sample some of the region's famed crabcakes.
On your way to campus from our hotel near Gallaudet University, stop off at the National Mall and take in some of our country's most iconic landmarks like the White House, Lincoln Memorial and Washington Monument. Check out the views or a Nationals Game on the Capitol Riverfront, or double back to Dupont Circle for an afternoon perusing art galleries and eating cuisine from around the world.
ACCCOMMODATIONS
In addition to our choice location, this hotel near Gallaudet University also offers some of the most luxurious accommodations in Washington, DC. Families and friends can spread out and find homey comfort in our Luxury King Junior Suites as well as the Deluxe Two Queen Luxury Suites. Parents, couples and even single travelers can make the next college visit a little vacation by booking one of our plush King Suites. Regardless where you stay, you're sure to enjoy stunning views and progressive cocktails on our rooftop bar before heading to bed.