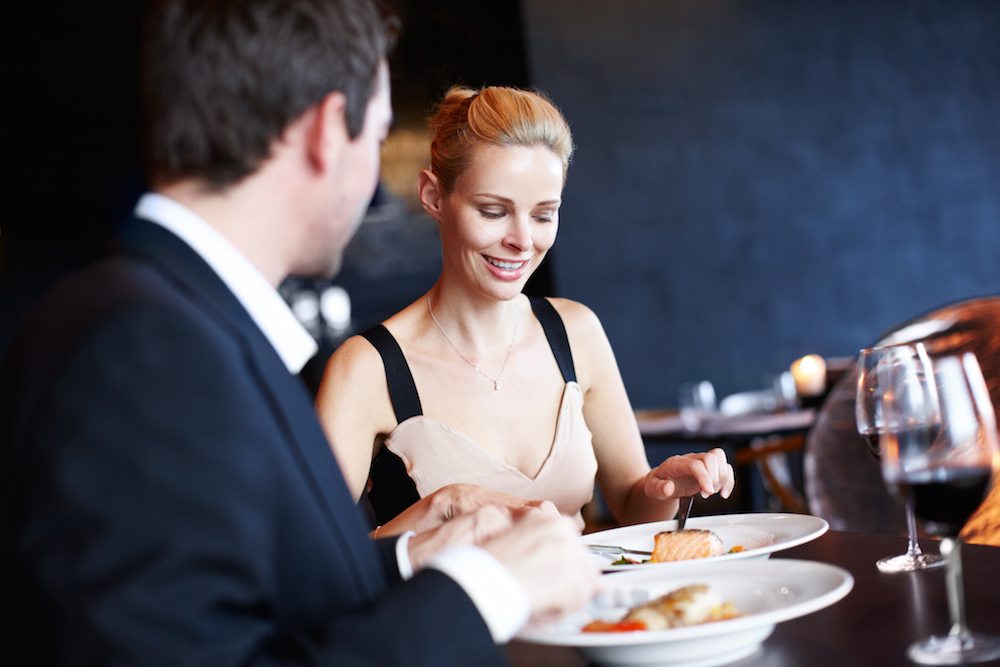 DC's Bloomingdale neighborhood is home to some of the best eateries in town. To find out where to get the best Cali/Mexican tacos, the finest whiskey, and the most delicious gluten-free pizzas, check out these favorite spots:
BOUNDARY STONE
You'll get a real feel for the neighborhood at this local gastropub, which serves dishes ranging from a super-homey beef and Guinness pot pie to a tzatziki-topped falafel burger. Looking to drop in for a quick drink? There's also an extensive whiskey menu with options from around the globe.
116 Rhode Island Ave NW, Washington, DC 20001
(202) 621-6635
EL CAMINO
Homesick West Coasters won't be able to get enough of this kitschy Southern California-meets-Mexican spot. Grab a juicy carne asada taco, order a salt-rimmed margarita, and you'll be cured of your California dreaming in no time.
108 Rhode Island Ave NW, Washington, DC 20001
(202) 847-0419
BACIO PIZZERIA
Don't feel like dining in? Stop by this Bloomingdale spot for organic take-out pizzas and calzones that you can enjoy back at your room in the Graham Georgetown Hotel. Diners with eating sensitivities can opt for a gluten-free crust, making this the perfect spot for suiting every traveler's diet.
81 Seaton Pl NW, Washington, DC 20001
(202) 232-2246
CRISP KITCHEN AND BAR
The Next Food Network star contestant Alex McCoy mans the kitchen at this Nashville-inspired fried chicken joint. Local magazine the Washingtonian profiled the spot as one DC's best options cheap eats. So, make sure to pay a visit for a budget-friendly, critically acclaimed meal.
1837 1st St NW, Washington, DC 20001
(202) 853-9115
GRASSROOTS GOURMET
If you've got a sweet tooth, be sure to pay a visit to this family-run Bloomingdale bakery for cookies and cupcakes with frosting in flavors like chai, coconut, and gran marnier. Feeling decadent? Pick up a slice of the boozy cherry pie, which showcases three different preparations of the fruit—sweet, tart, and brandy-soaked.
104 Rhode Island Ave NW, Washington, DC 20001
(202) 629-2040