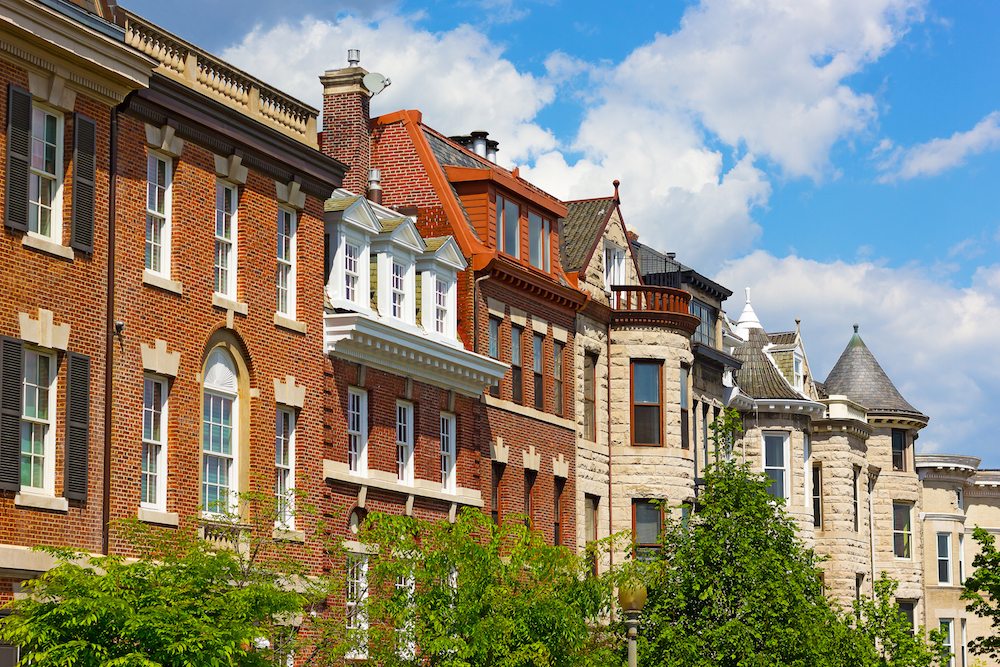 DC's Dupont Circle neighborhood has long been known as one of the city's best areas for bars, restaurants, and coffee shops. Read on for our recommendations on the top spots where you can enjoy a day out:
FILTER
Start your day off with a cup of java at this beloved DC coffeeshop, hidden just off the circle. The shop sources it beans from a local Maryland roaster and is best-known for its excellent French pressed coffee.
1726 20th St NW, Washington, DC 20009
(202) 234-5837
SUSHI TARO
The Michelin Guide bestowed one star on local standby Sushi Taro, which is renowned for its outstanding omakase experience. The Japanese tasting menu is definitely a top reason to head here, but we recommend dropping by to enjoy a roll or two during lunchtime as well.
1503 17th St NW, Washington, DC 20036
(202) 462-8999
KOMI
This upscale Mediterranean restaurant, located in a nondescript rowhouse in Dupont Circle, is the place to go for a romantic night out in the neighborhood. Make your reservation in advance, since this tasting menu spot gets filled up fast.
1509 17th St NW, Washington, DC 20036
(202) 332-9200
BEEFSTEAK
Enjoy a fast-casual meal that's easy on the budget while still delicious at celebrity chef Jose Andres' veggie-focused Beefsteak. Diners can enjoy steamed veggie bowls with options like the sweet potato-and-rice Frida Kale.
1528 Connecticut Ave NW
(202) 986-7597